Welcome Videos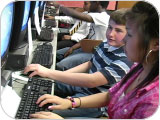 Watch students and teachers describe Sketchpad, how they use it, and what they've learned with it. This video does not require an Internet connection.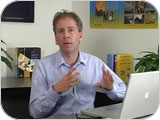 Listen to Sketchpad's designer, Nick Jackiw, discuss the software's basic ideas through a series of eight major themes, each demonstrated by a specific example.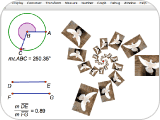 If you've used Sketchpad before, watch a brief overview of new features in Sketchpad 5. For a more detailed description, read about Sketchpad's new features in the Reference Center.